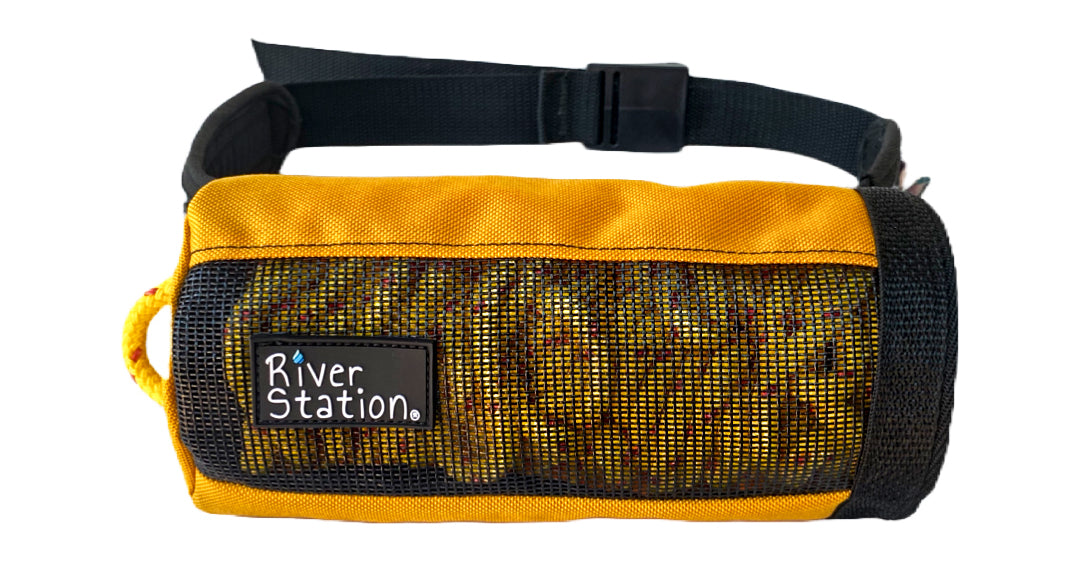 The Rapid Pack - Waist Throw Bag
A new throw bag belt design that is unique to River Station Gear. Effortlessly attaches and detaches from the waist belt. This hip pack is seriously fast at everything!
Learn more....
Shop Now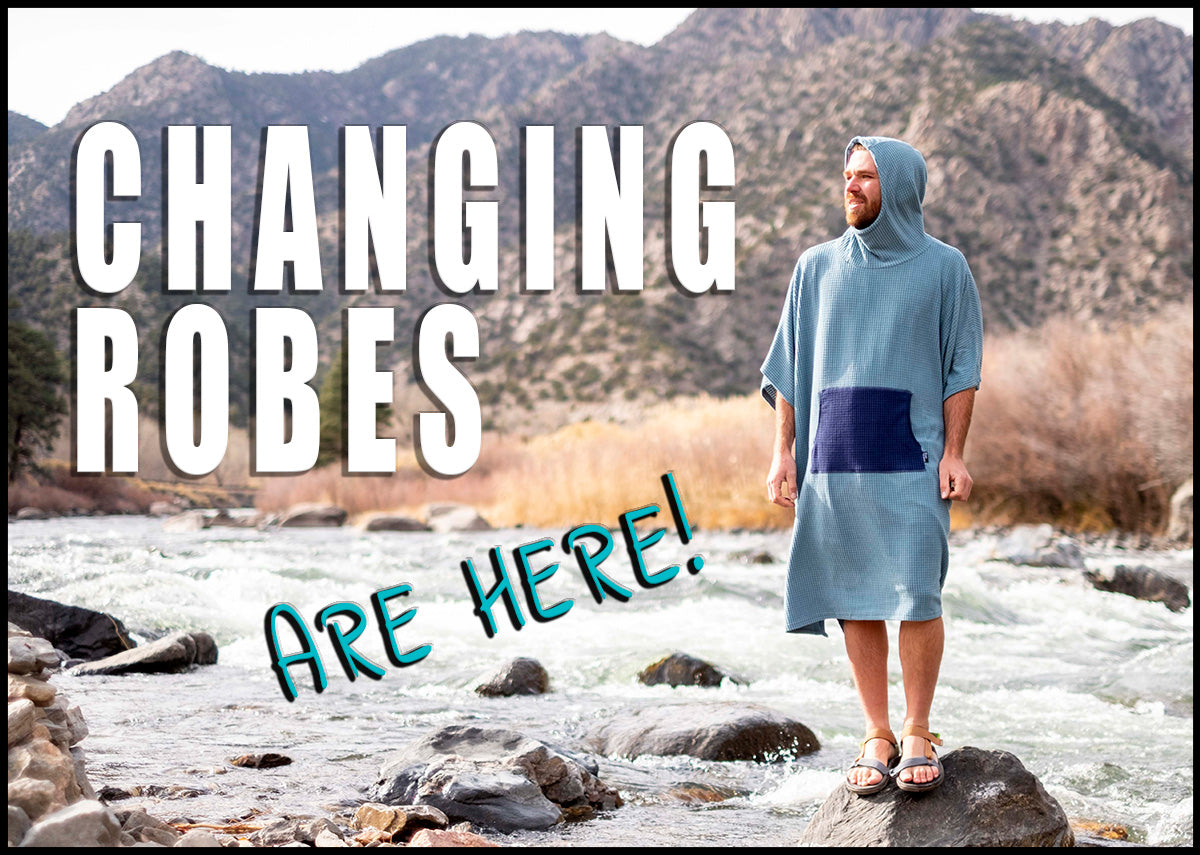 RSG Changing Robes!
The RSG Changing Robe is just that, a robe for changing clothing after paddling. Or you could totally just wear it around camp as a hooded blanket. Mid weight grid fleece that is breathable, soft and warm. Featuring a sweet hood that is cinchable and stylish. 2 snap buttons on each side so it can be undone and literally used as a blanket. Plus it has a nice large pocket for keeping hands warm or small items in while changing. Available in 2 sizes so it will work for just about anyone! 
Shop Now!
River Station Thwart Bag
This is a must have bag if you like to R2 or are a guide. This super durable mesh bag straps around your thwart and is very easy to access. It also features 2 stainless steel D-Rings, 2 OS handles and a few accessory loops for extra clip-ability. With it's padded shoulder strap, our thwart bag also doubles as a day pack for side canyon hikes, or just transporting your gear to or from the shuttle. Click below to see more colors!
Shop Thwart Bags
Cam Strap Kits
Regular price
Sale price
$99.00 USD
Unit price
per
Sale
Sold out
Share
View full details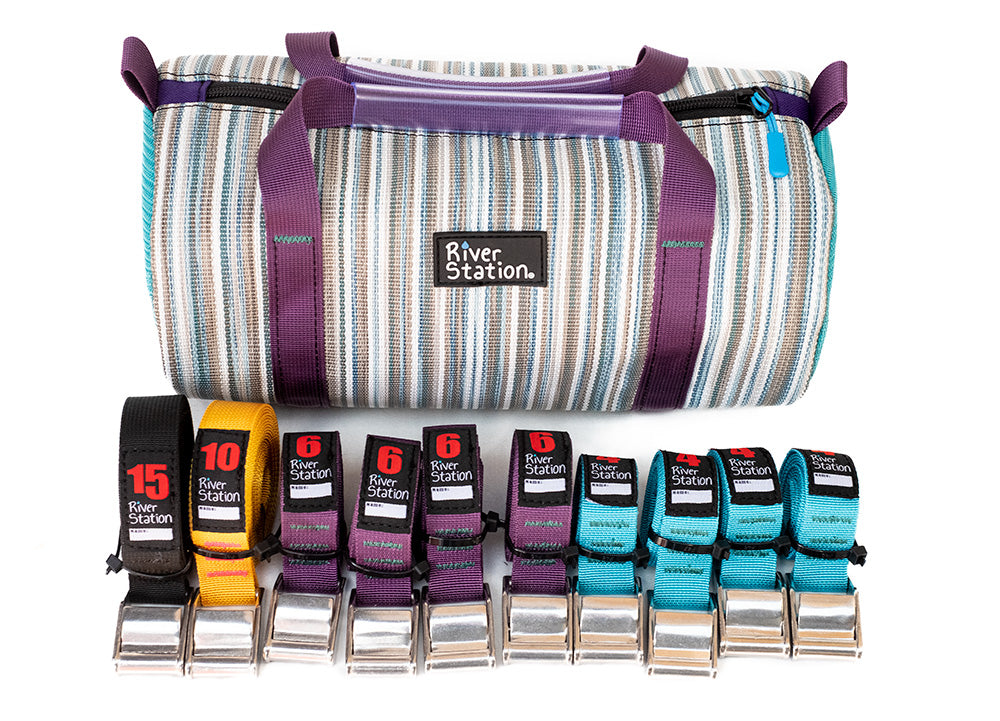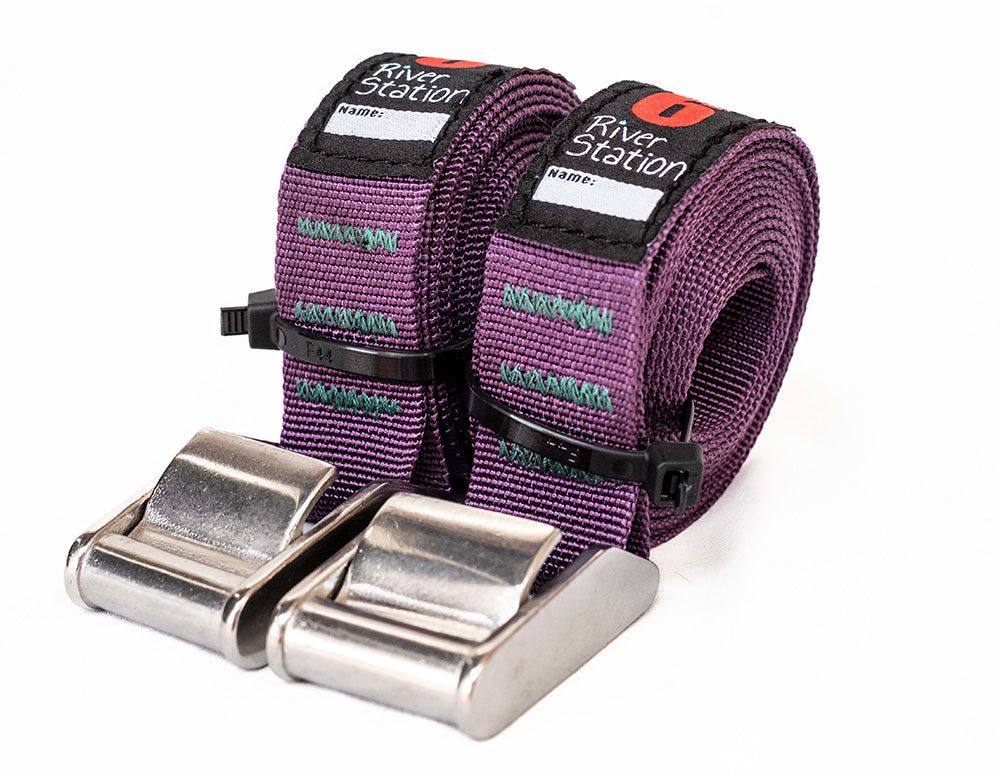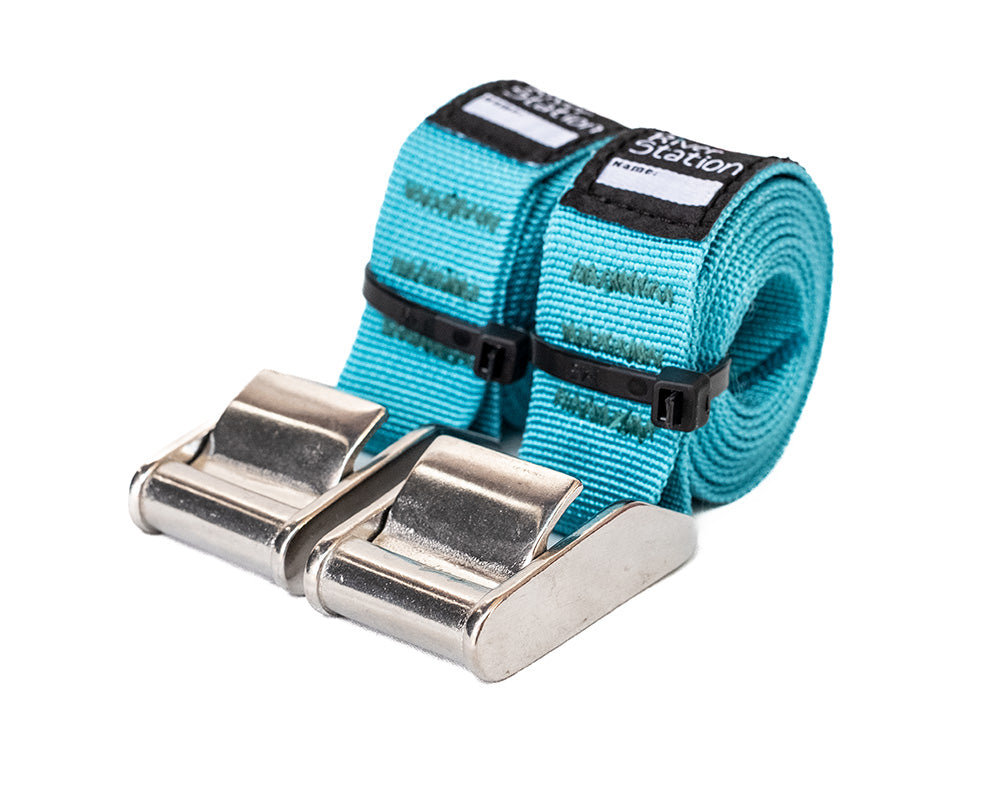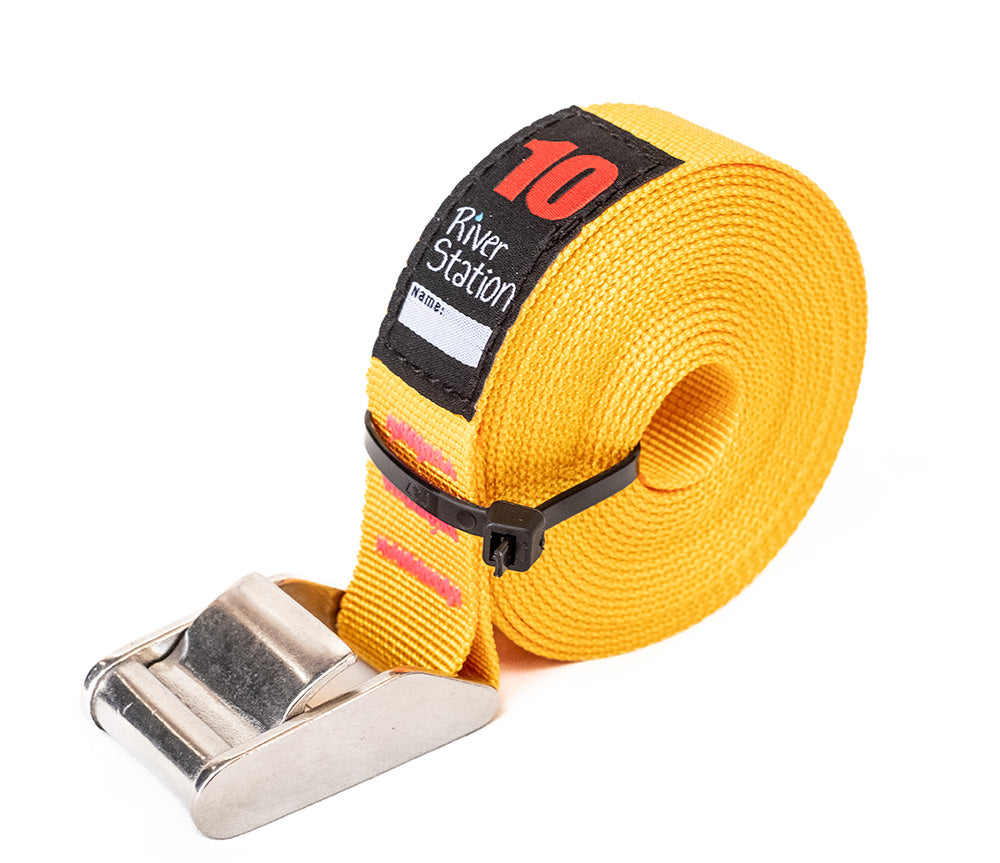 A limited run of PURPLE!
This Fall, through the holidays, you can grab a LE Rapid Pack in Purple! Not only that, but we are offering a LE Lime Green rope option so you can get really colorful if you want. Don't let the colors fool you though. The Rapid Pack is a waist throw bag for professional boaters. A one of a kind quick release and attach system that is simple and effective. Compact and 60' of rope make it very useful and stylish. Click the link below to find out more!
Shop Now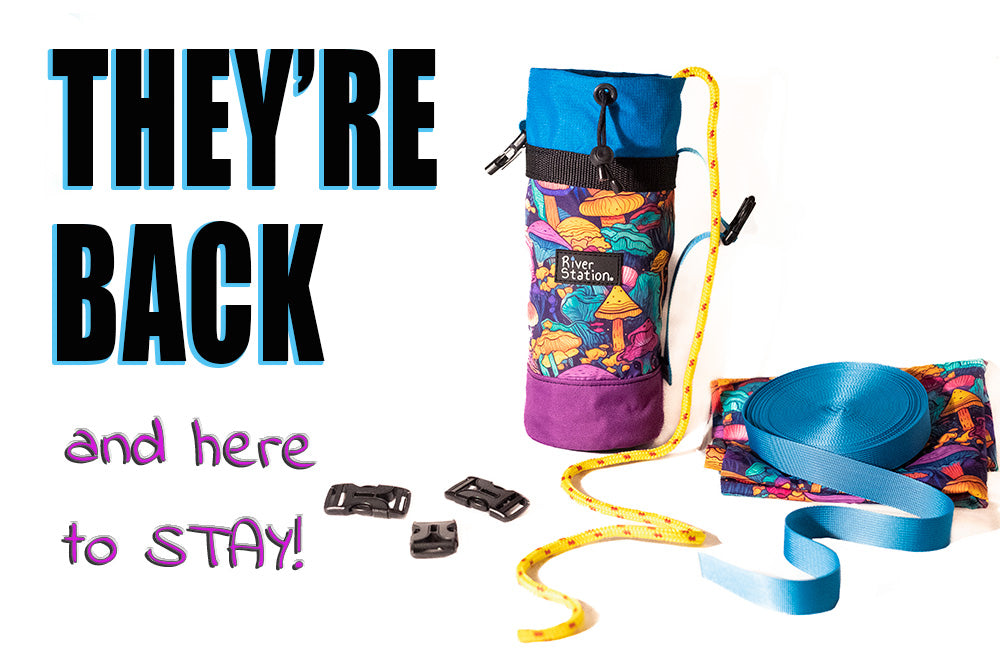 Neon Magic is BACK!
One of our top favorite throw bags is back and better than ever! A new way of printing that stands up to sun fading considerably better and insures super vibrant prints. 60' of compact, high quality 7mm rope inside of a highly durable throw bag. As you can see, it is very bright, so your swimmer will totally see it coming! As always, made in Colorado! Click the link below to find out more information.
Neon Magic
Dry Thwart Bags
Trust us, you're going to want one of these. We promise you will never go back to using a normal dry bag after trying this. Now made from a reputable raft manufacturer with thicker material and seams. These will hold up for years of commercial abuse. Check out the link below to find out more!
Built-in cam strap system, exclusive to River Station Gear
Tough PVC and welded seams for a 100% waterproof bag
25 Liters holds extra layers, emergency kits, snacks, and more
Internal zipper pocket
External splash-proof zipper
Open and access the bag without de-rigging
Padded back and shoulder straps for backpack use
Two stainless-steel D-Rings
Shop Now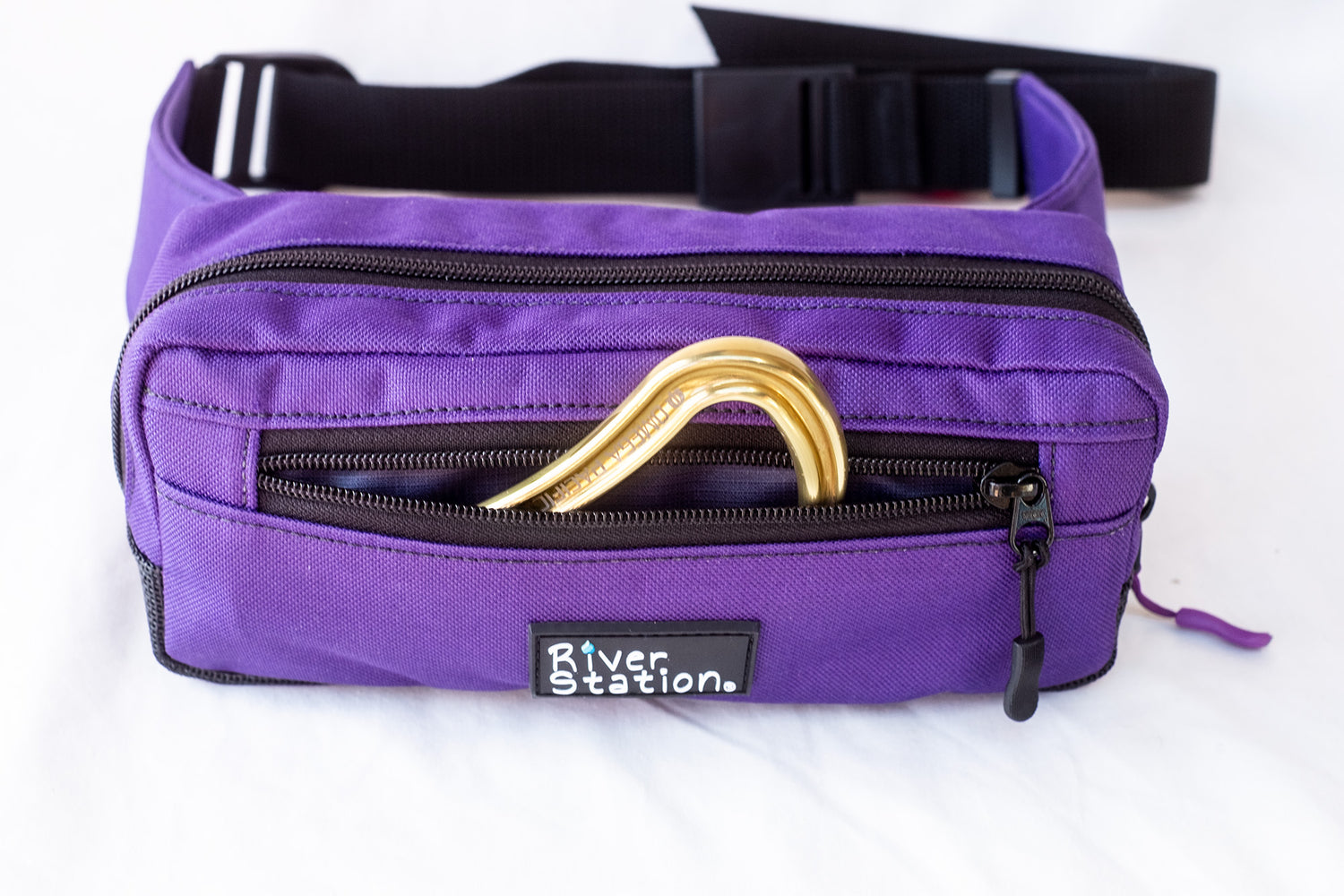 Zip-Hip Pack - Waist Throw Bag
The most comfortable, safe, hip throw bag you will ever wear! Learn more...
Shop Now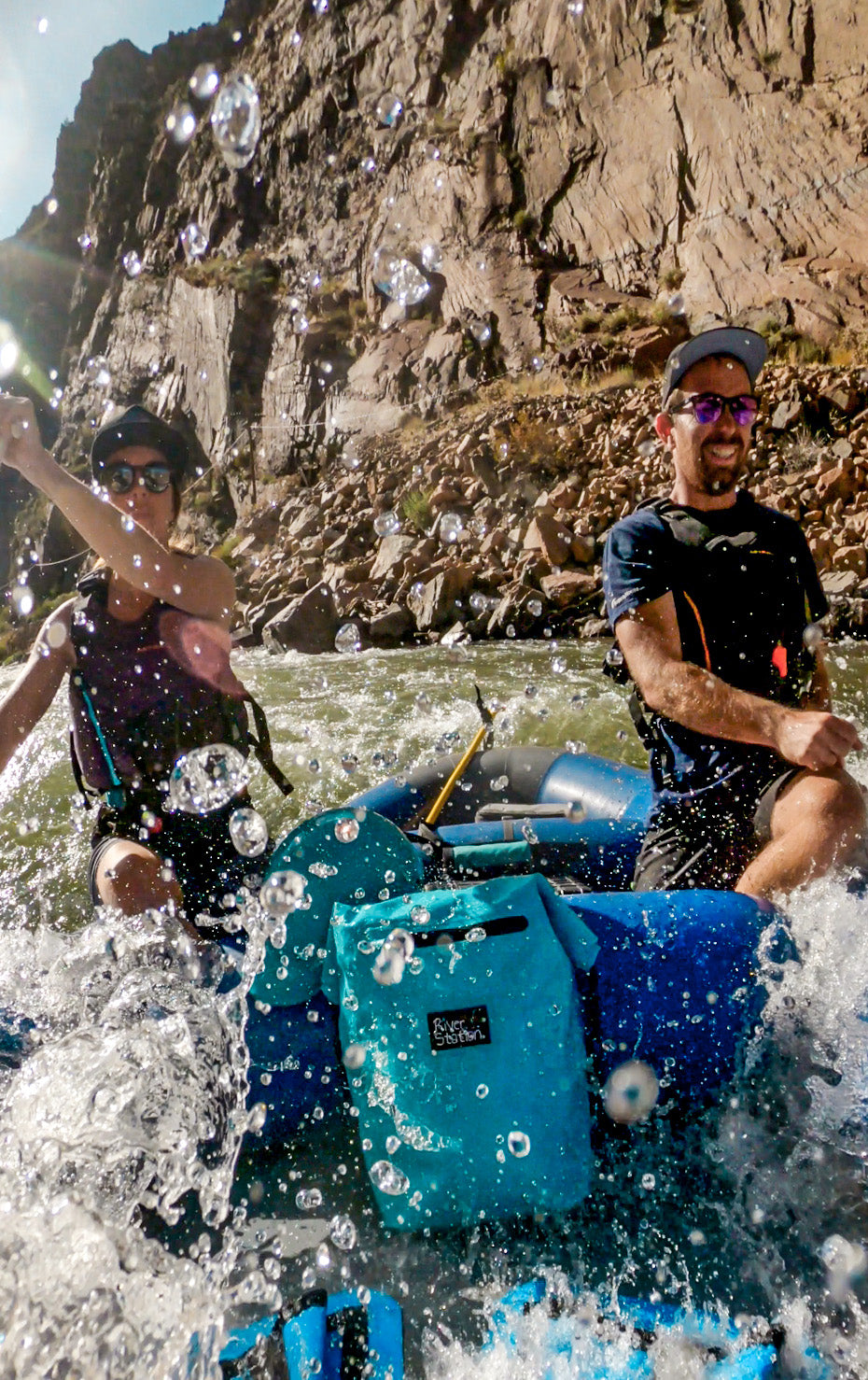 Dry Bag Innovation
Get in and out of your dry bag WITHOUT de-rigging. Have a place to keep an extra carabiner or two. Two built in OS handles and two stainless steel d-rings for easy clipping. That's not all, it also functions as an adjustable backpack to carry your gear around! This dry bag is about 4 different items all in one convenient item. 100% dry with RF welded seams. A zipper pocket to stash carabiners or accessories. Straps around your thwart with our built in cam strap system. After using this you'll never go back to a basic dry bag!
Shop Now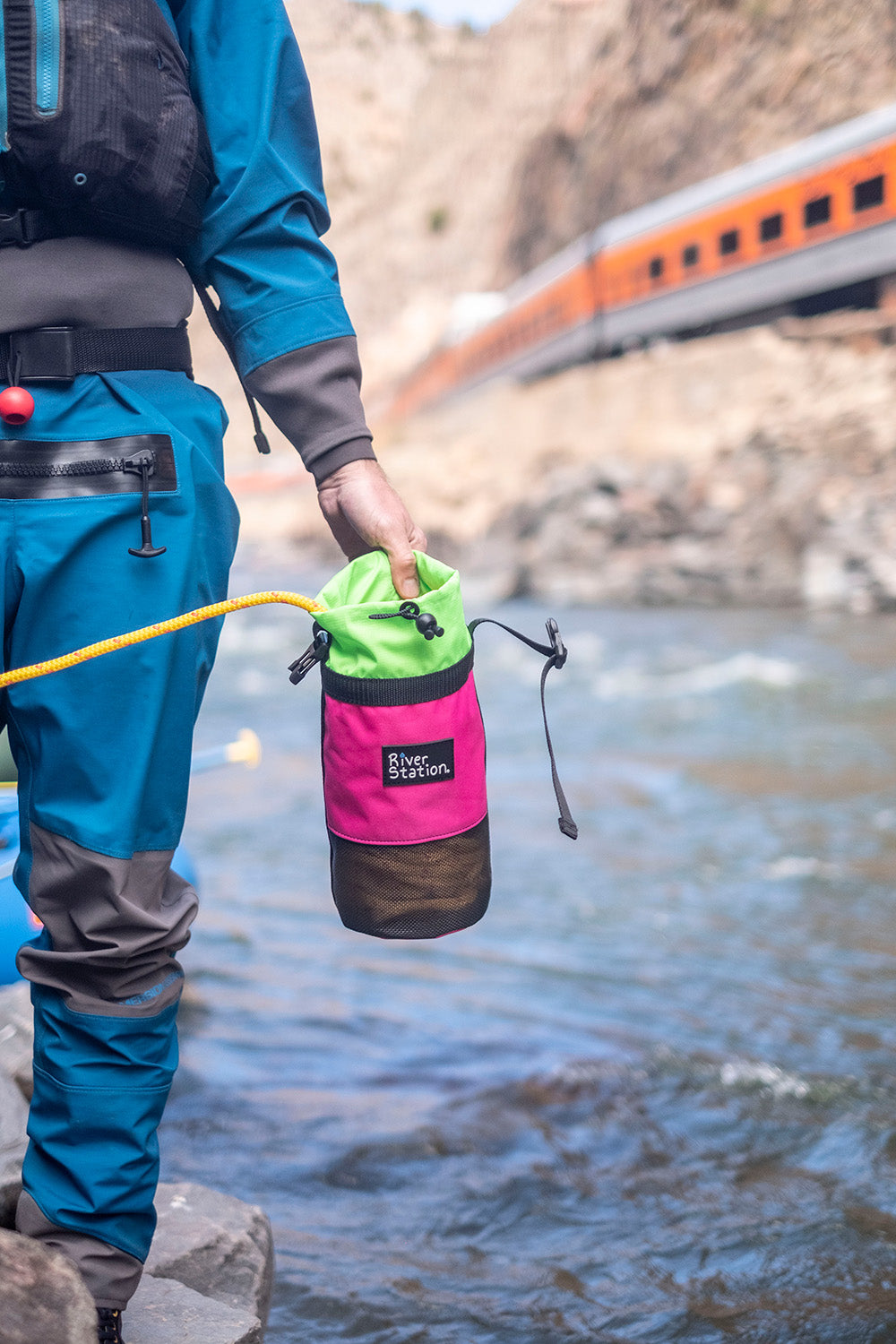 The Best Quality.
We use only top-grade materials in everything we make. From rope, mesh, and zippers to foam, buckles, and even thread.
From there, we make our unique whitewater gear right here in Colorado. Because we use only high-grade material, we are able to create durable gear that you can trust season after season. If that means you never need another gear bag, or throw bag, that's fine with us.
Besides a focus on quality, we also prioritize fun. Your gear should be as colorful as you are! We combine our fine materials, attention to detail, and an eye for color into gear that is as reliable and long-lasting as it is bright.
The best part is we personally test all our products. We are boaters and whitewater enthusiasts first and understand the importance of dependable gear. Everything we sell has undergone rigorous testing, tweaking, and upgrading so we can provide the best possible whitewater gear to all of you. SYOTR
Shop Throw Bags
We've got BADFISH!
A LIFETIME OF SHAPING ADVENTURE
From the jungles of Honduras to the Sierra Nevada to the backyard classics on the Arkansas River in Colorado, Zack Hughes and Mike Harvey had kayaked all over the world together by the time they both settled down in Salida, Colorado in the late 1990's to raise their families. Mike was designing whitewater parks throughout North America and saw the possibilities for surfing rivers in a new way. Meanwhile, Zack had been tinkering with ideas for a river surfing board in Salida, shaping short river boards in his garage out of blue board home insulation. In the summer of 2009, Mike tried a paddle board on the Arkansas for the first time and immediately saw the potential for a SUP to surf a river wave. He walked over to Zack's garage shaping bay a few blocks away, asked Zack to make him a SUP board specifically for river surfing—and Badfish was born. In 2017 the final ingredient was added to the team when former professional kayaker and longtime paddlesports industry guru Luke Hopkins came on board. Luke, Zack and Mike bring their decades of experience in paddling to designing Badfish products…without ever losing sight of that spark of creativity that started in Zack's garage.
Shop Now
Mesh Bags!
Phifertex Plus high quality mesh. YKK zipper. Made in CO. Protect your gear!
Got PINK?
We had our high quality rescue rope custom made for River Station Gear in Hot Pink! It is now available to choose as an option on most of our throw bags. Hot pink with a yellow tracer is super bright, and contrasts a blue sky strongly. So it's very safe, and extra cool. This rope is high quality, double braid MFP floating rescue rope. Check out our throw bag collection below.
Throw Bags